"Training Men and Women to take the Gospel to the World!"

College of missionary aviation
But those who hope in the LORD will renew their strength. They will soar on wings like eagles; they will run and not grow weary, they will walk and not be faint.

Be part of the great commission

The College of Missionary Aviation uses its resources as a platform to create positive change on an international level. We have an aircraft undergoing inspection/registration in Costa Rica we plan to place into service supporting the Cabecar Indians (a recently contacted unreached group). Other agencies, outside CMA, have recently completed the first version of the New Testament in the Cabecar group's indigenous language, and outreach teams will be ministering to residents with the life-giving books and literacy training. This vision is to have students partner with other mission agencies (I-TEC and Harvest Mission Aviation), to put their skills to practical use spreading the Word. CMA staff have flown mission trips with Harvest Aviation to Belize, spending multiple days in country assisting with their outreach to local pastors, missionaries, and orphanages.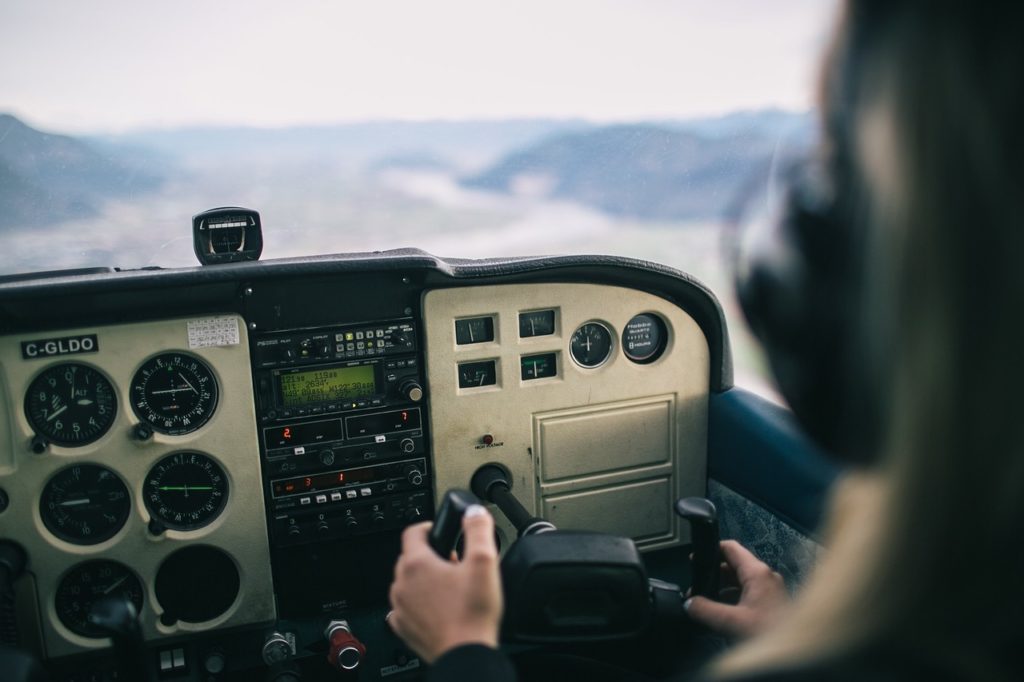 I have been attending the CMA for over a year, and am very pleased with both the flight training and the classroom academics I have received here thus far. However, what I appreciate most about the college is the Christ-centered attitude here. This is truly a body of Christ; through many personal trials that I have faced in the last year, the faculty and my fellow students have always had my back to encourage and support me in my relationship with Christ. It is exciting to be able to work for a common goal with other believers, and I'm grateful to be a part of what the Lord is doing here at the college.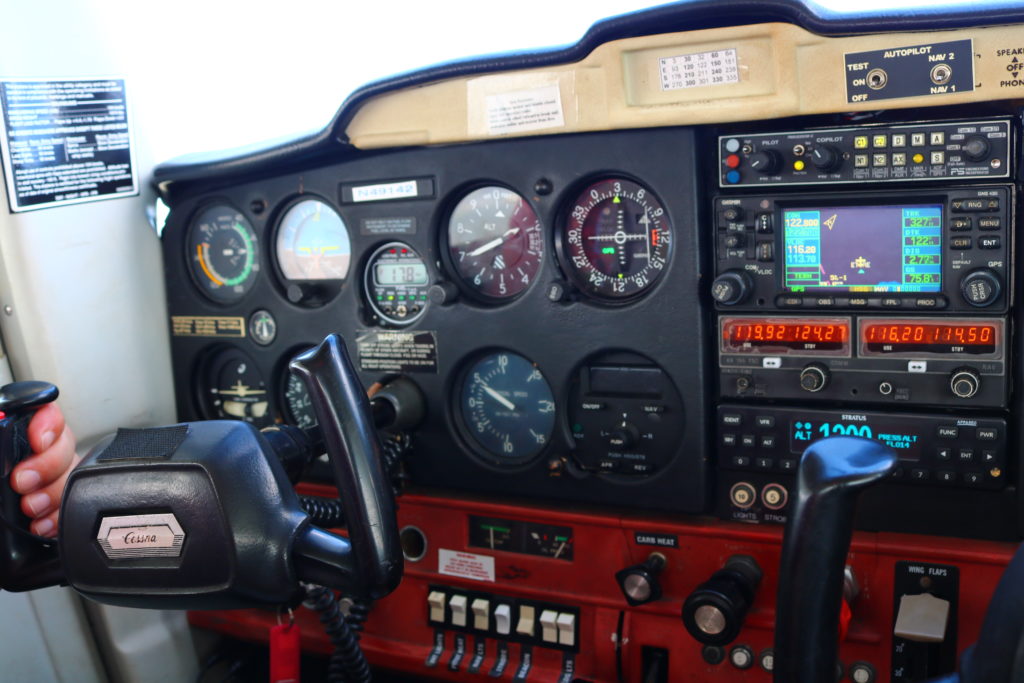 I spent the day with the staff and I am very impressed. I have worked in Aviation since 1999 and this is one of the best organization for Christian missionary aviation education I have seen in a long time. They have a heart for giving students the very best education. The airworthy Aircraft all looked in great shape. The mechanics working on them are guys who have twice my experience in GA aircraft. Make a trip and check them out for yourself, if this is what you want to do don't pass them over until you see the operation for yourself. I am an AandP plus I have a degree in Aviation science. I can not say loud enough how these guys and ladies will change your life for Christ if you have a burden to serve. God bless you all.
Keep Updated with latest post by liking our facebook page and other social media pages.